The Westy Group —
Brand identity system for strategic technical consultancy business.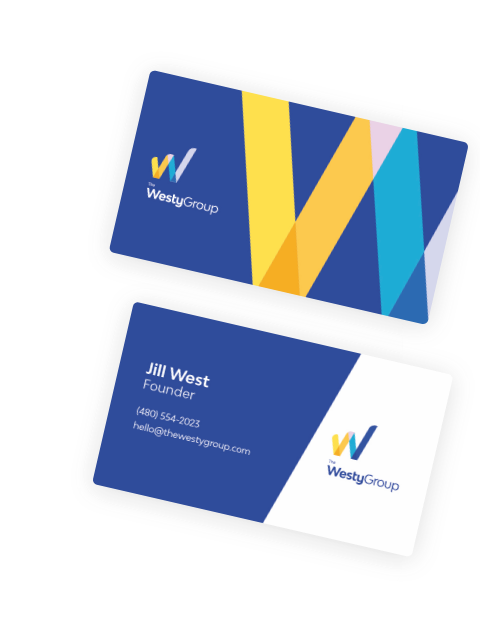 In order to optimize your business and offerings to customers you need to stay relevant and up to date on all matters in your business. This is where The Westy Group comes into place, strategic consulting in your business will only help it to thrive and grow especially in these uncertain times.
With expertise in optimising business models to transform results, by in identifying pain points and providing effective and well researched solutions, The Westy Group helps Washington based businesses rethink their approach through proposals, in person and virtual meetings.
The Westy Group reached out to better to engage future and current customers with a striking and recognizable identity that showcases their services and expertise.
Modern. Strategic. Innovative. Approachable. Fearless.

Initial concepts
Wanting to utilise the most striking and promiment part of the logo in order to build a robust visual identity behind it, I looked at creating an abstract mark which would serve to be utilised in the full logo as well. The combination of stark lines and rounded edges works well to create a friendly yet modern and powerful feel.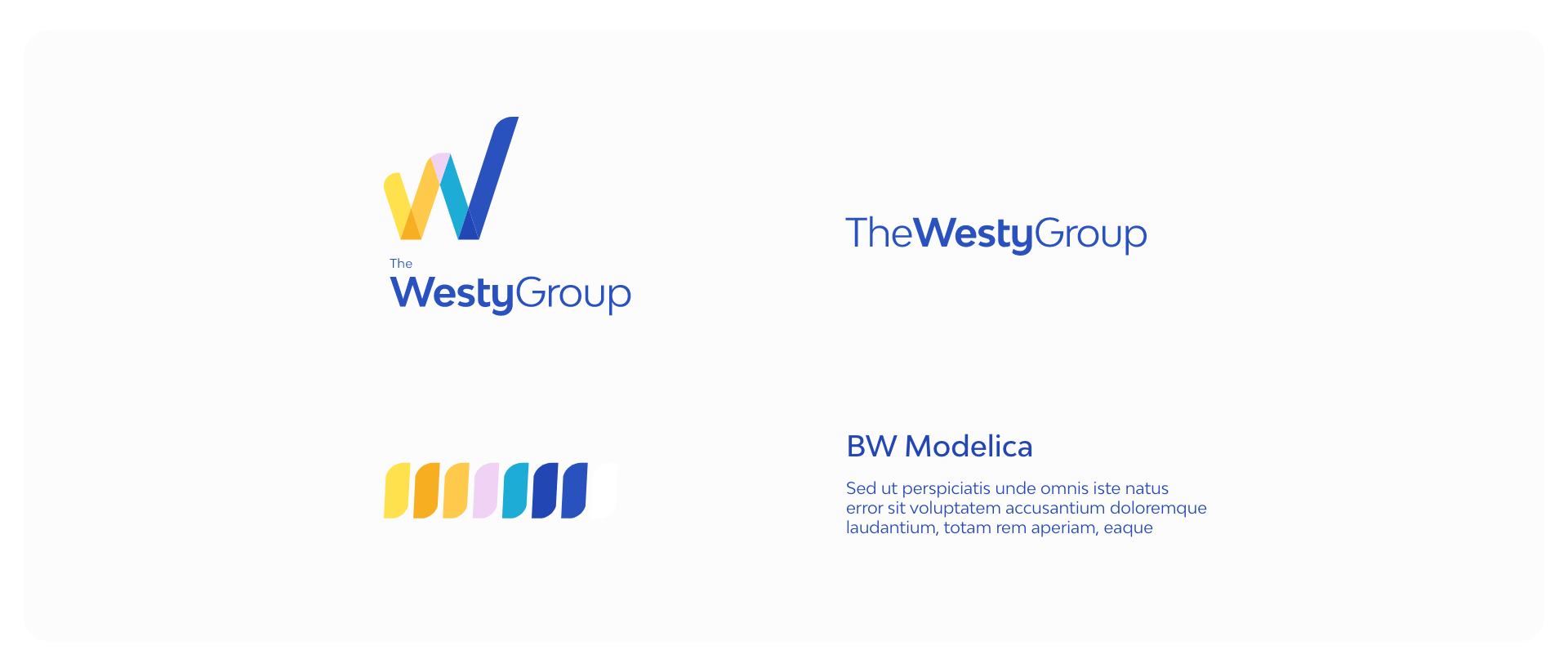 Logo design
Directional logo with modern overlaps of colour to insinuate transparency. The rounded corners contrasted by the sharp edges create a defined icon which is recognisable across all scales.
The fresh colour palletted utilises two three tones from two different palettes, allowing for variety and breadth in the application of colour across the brand.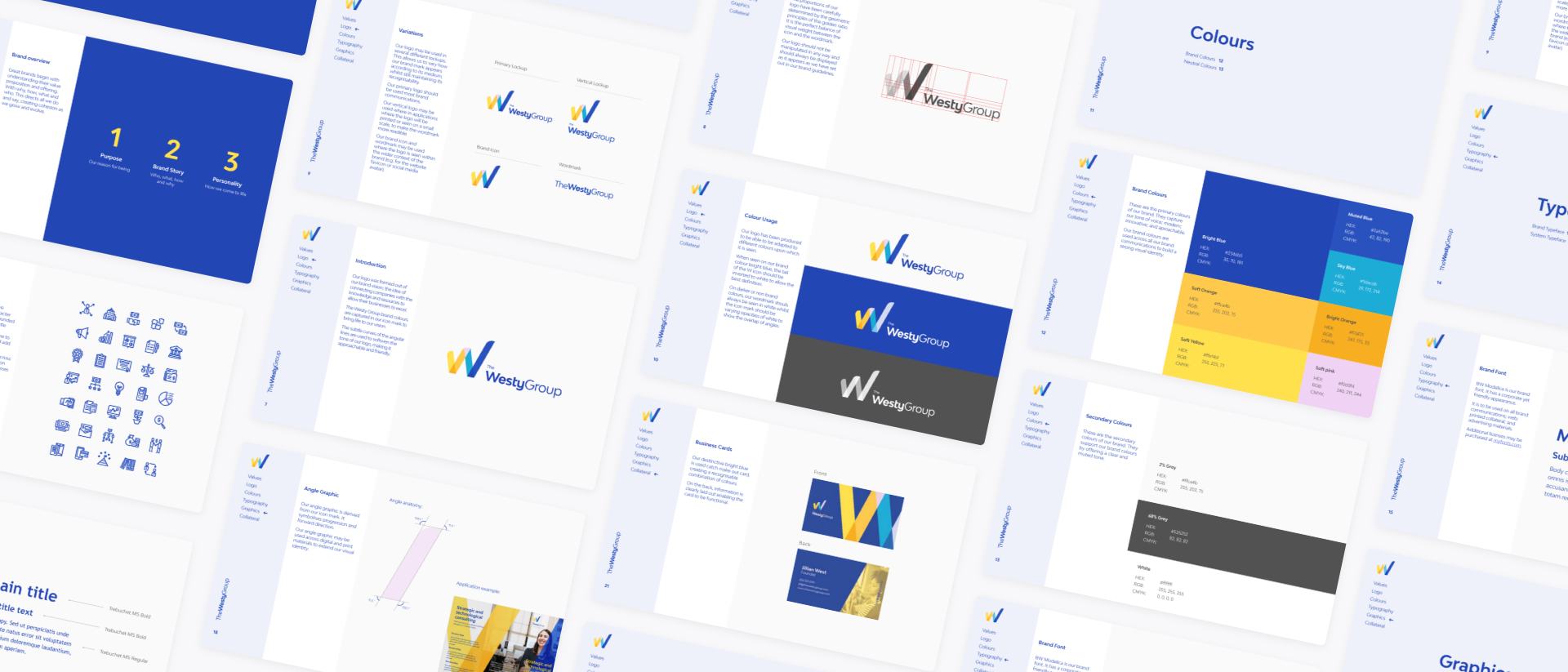 A clear understanding of brand style and what sets the business apart
Bespoke brand development and guidelines
Impactful brand personality which will resonate with the target audience
Powerful copywriting and brand messaging
Brand stationary to get the company started with putting themselves out there and in front of the right people