A designer focused on


user experience and behaviour
– based in the UK

, working with clients across the

 world to help brands stand out through design thinking, strategy and a collaborative approach to tailored solutions.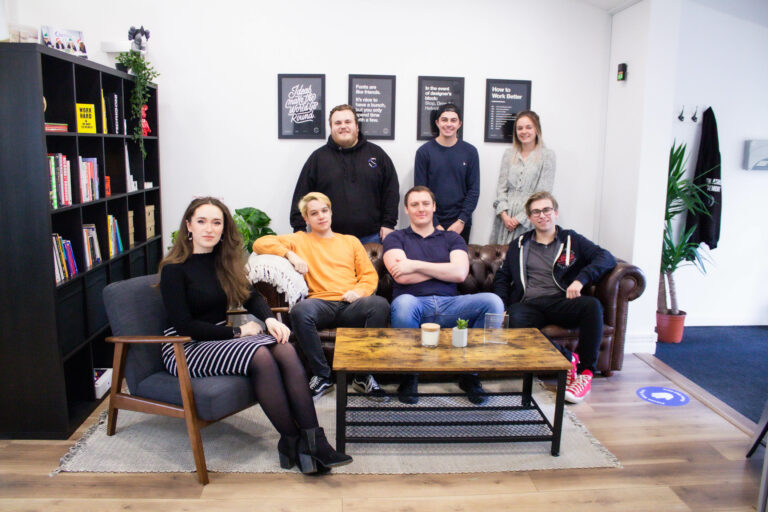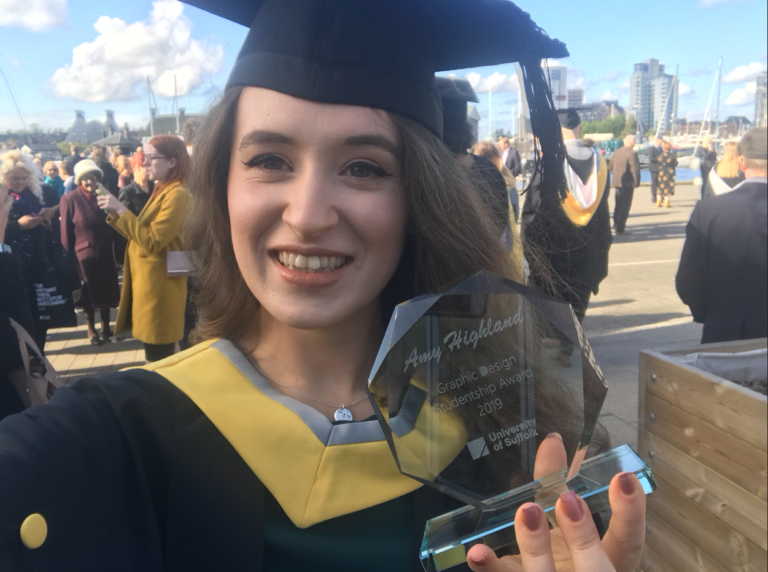 With five years of industry know-how as a designer, I practice design strategy from the user-centered perspective within the end to end product development cycle in an Agile working environment. Passionate about solving users' problems through simple yet innovative design solutions and believing empathy and understanding are key components to creating the best user experiences. I always love to contribute to making user journeys clear & intuitive and communicating effectively with a focus on branding.
I currently work as a UX+UI Designer 4 days a week at Suffolk based design agency, Wiro, whilst managing my freelance business with the remainder of my time.
UX+UI
I practice design strategy from user-centered design perspective utilising expertise in interaction design, principles of behaviourism and persuasive decision-making. My methods allow me to engineer designs that convert visitors to customers, and guide users to complete their tasks effortlessly.
Customer and competitor analysis
User research and journey mapping
Information architect
Sitemapping
Scenario mapping
Prototyping and wireframing
Quantitive and Qualitative User Testing
Analytics measuring and reporting
Metric based enhancements
Brand and Illustration
I craft impactful and cohesive brand styles and collateral which resonate with audiences. I design with an understanding of the target demographic, market and vision which underline the brand's identity.
Logo & Identity Systems
Brand Style Guidelines
Iconography
Typography
Illustration
Pattern design
Print Collateral
Packaging
Creative Direction and Project Management
I work with brands and agencies to lead clear projects and creative direction through management skills. I begin with clearly identified goals and then determine the approach, process, timing, division of labor, budgets and metrics for success in order to consult on design approaches and solutions
Project management and strategy
Direct the creative process from concept to completion
Lead client pitches, proposals, quotes and project scopes
Team relationship-building
Manage design budgets and timelines
Translate business objectives into clear creative strategies
Review work, provide feedback to designers
Actively involved in staff training and placement programmes
Enhancement of creative processes, standards and tools
Troubleshoot company strategy
Lead review processes and workshops
Facilitate meetings with stakeholders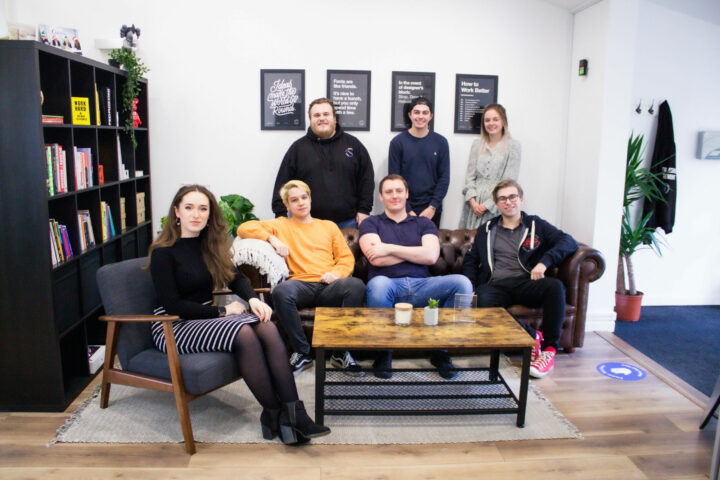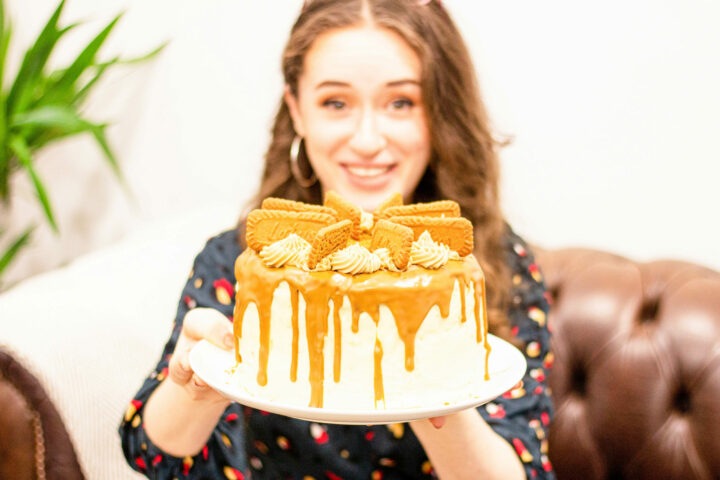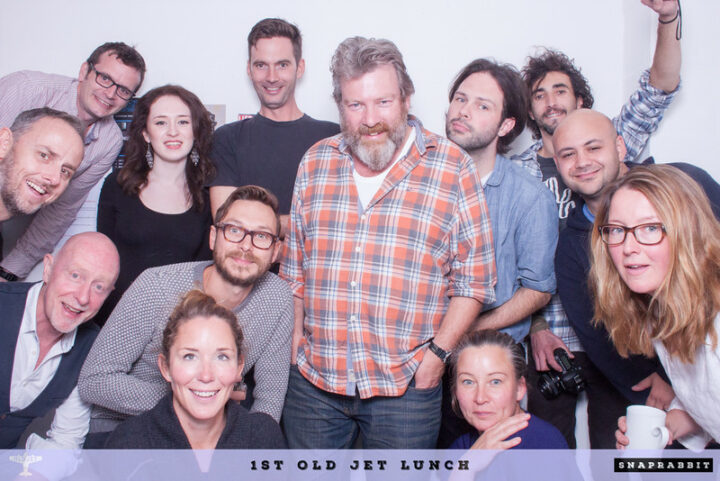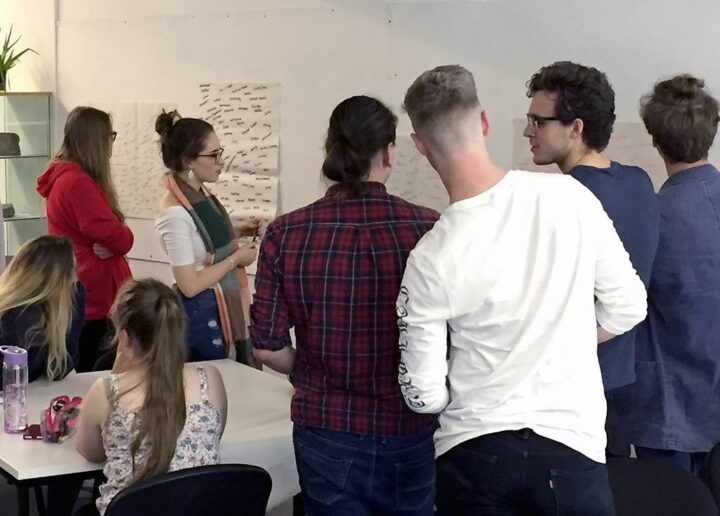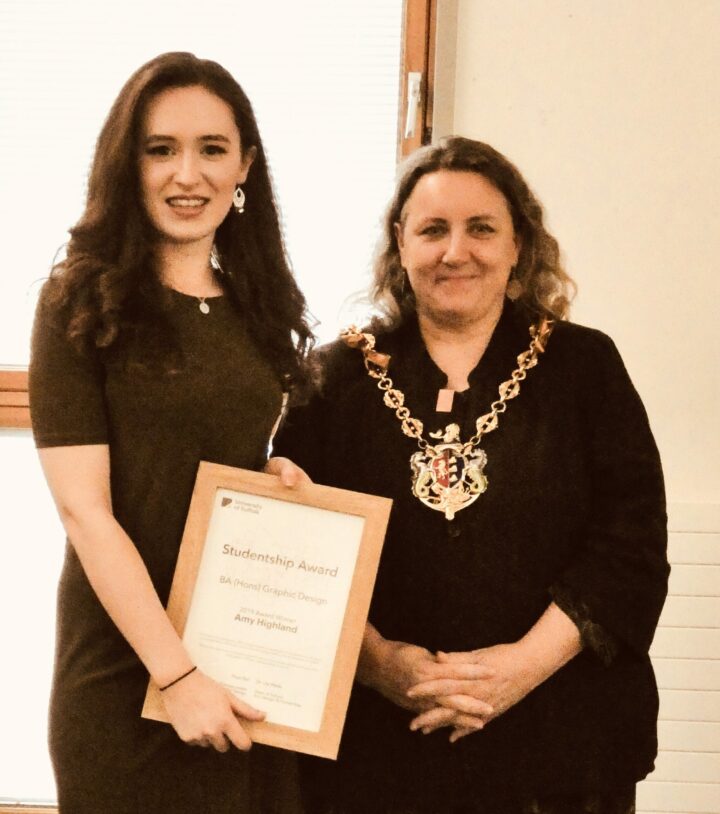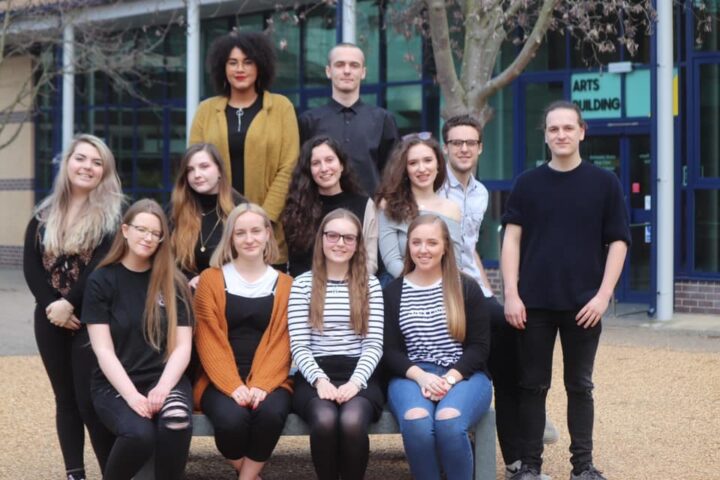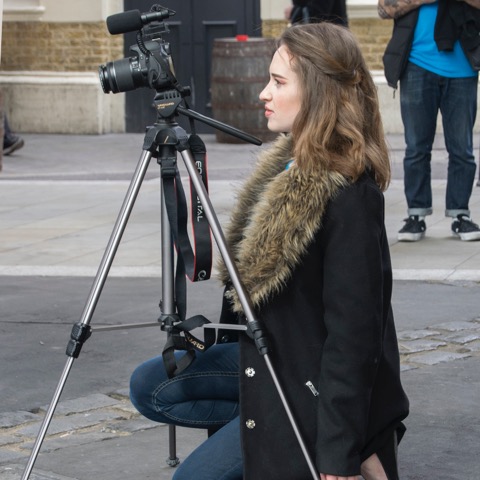 To make things I'm proud of.
To make work that I believe in, collaborate with like-minded people and make things happen. Every day something new comes along to excite and discover. I aim to turn those discoveries into something useful that can help make life fun and worthwhile.
Design is the sum of all things.
There's no style over substance here. I bring together form and the function to create something that looks good and performs brilliantly. Simple.
Design is never final

.

Don't be precious about your work. Question things that we have just launched, or that have always existed. Whether a design is valid or not, has nothing to do with how recently that work was done. Continuing to imagine different possibilities and iterations of the user experience to craft agile products.
Always be learning.
Humans are constant works in progress that need to receive feedback in order to grow. I am always looking at ways to challenge and improve myself, which is why in my spare time I like to participate in design competitions and webinars, read blogs, dabble in new projects and attend meetups.
Words before pixels.
Design is all about communication. Before getting creative in design, I start by asking questions, articulating ideas, solving problems and laying out the solution with words.
Brands I've worked with
Featured brands I've worked with during my career, either as a direct contractor or in agency.