UX Consultants – The voice of reason for user-centred companies?
Amy Highland
Written by Amy Highland22nd May 2021
UX Consultants – The voice of reason for user-centred companies?
The role of UX Consultants in balancing user vs business needs, and strategising long-term results
As the role of a User Experience Designer becomes more defined and specific within the industry, that of a User Experience Consultant continues to develop and be redefined. Certainly, in my experience, having only been in UX+UI for a short amount of time, I have seen the benefits and needs for specialists in consulting who don't just look to enhance the user experience – but focus on more extensive picture business needs and features along with a longer roadmap. To fully leverage the power of UX to create sustainable business performance, UX design needs to be augmented with some big picture thinking, systems thinking, business analysis and even change management.
There are some reasons why I think there's an influx of opportunities for User Experience Designers specialising in consulting services:
Technology is constantly changing, and companies need experts who have the time and capacity to continually research the market and understand new possibilities
The deep knowledge gained along with experience, which makes a designer to be overqualified for the job of implementation, or an expensive resource.
Companies who are rising to the top are those who are listening to their audiences the most, so businesses are looking for strategists to understand what questions they need to be asking and to whom'.
‍Let's check some of the functionalities of a UX consultant!
""A UX Consultant is basically a UX Designer with a stronger focus on the business aspects of the design of a User Experience. The term is a synthesis of the terms 'UX Designer' and 'Business Consultant'."
– Dennis Hambeukers, What Is A UX Consultant And Why Should You Hire One?, 2020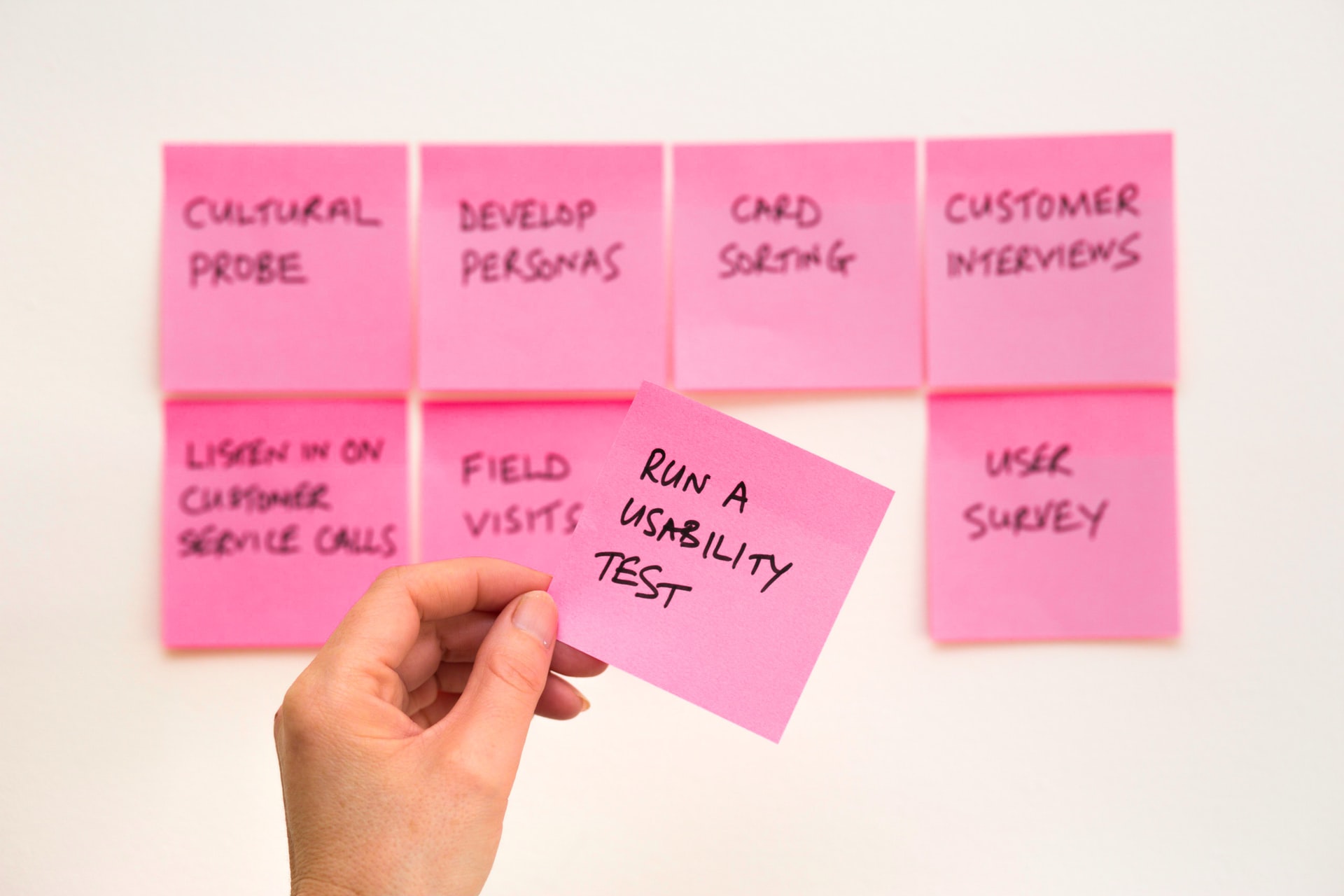 Audit
Every designer must learn best practices, user behaviours, human psychology, strategies, and common mistakes. Reliable design principles and techniques become part of the mindset. It becomes pretty obvious for UX consultants when things don't work, either in functionality or in the context of the user flow.
Audits are a highly effective way of understanding what areas of your offering are falling short. They are typically run in the kickoff stages of a project and can achieve the following:
Get information that helps you diagnose the problem
Test and interview user groups
Save time
The result of short/long term improvement strategies
Increase conversion
Provide an up-to-date understanding of how others comprehend your product
Create of a measure of success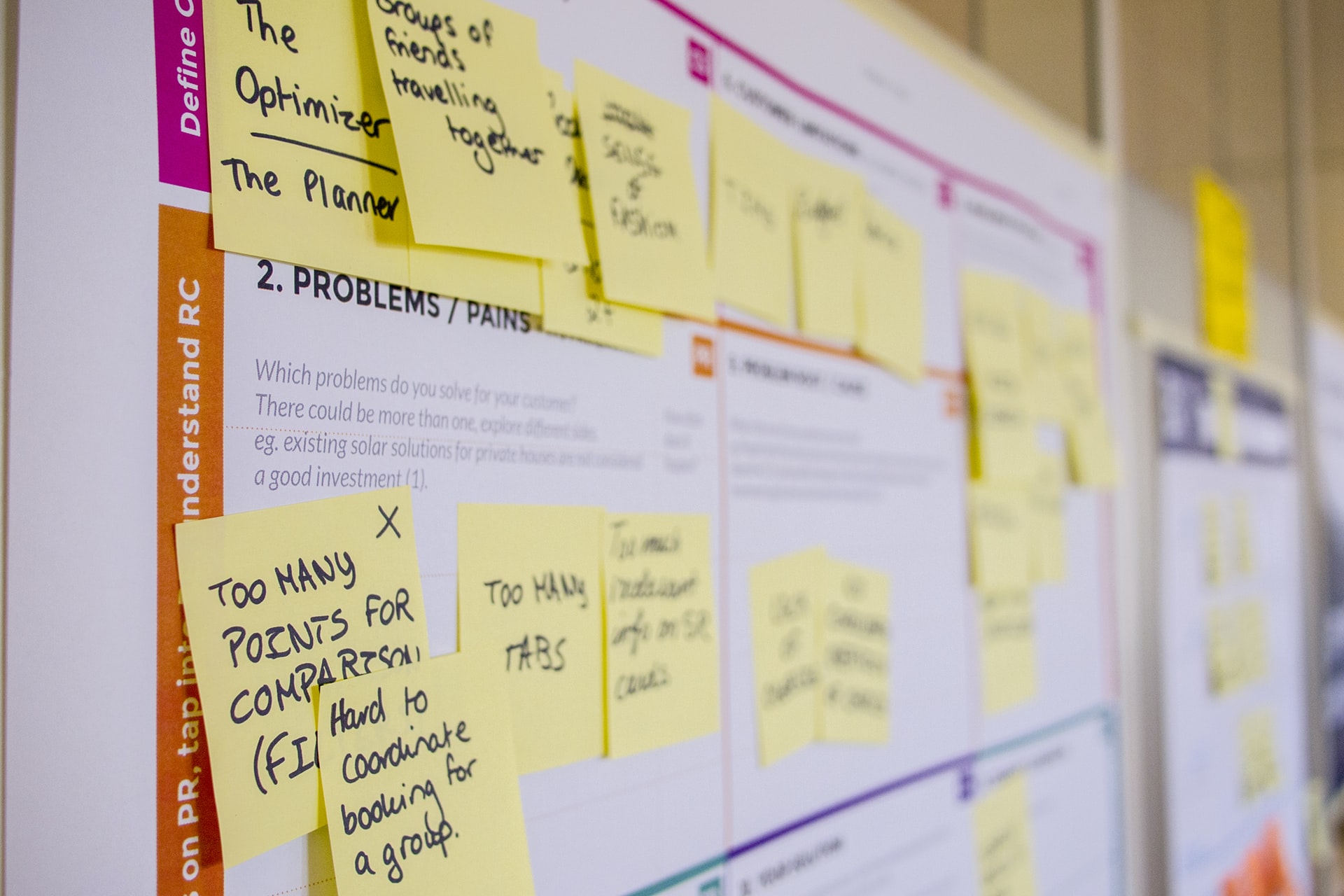 Big Picture
A clear understanding of your product defines its success and next steps in market positioning. User-centered focus, agility and leveraging new digital technology are big challenges most companies continually face these days. These issues aren't just things which can be 'fixed' once. They must change and develop, causing further complications for companies who can run the risk of loosing focus or accruing 'UX debt' if features and narratives are progressed in isolation and not with bigger picture roadmaps in place.
Commonly, a UX consultant will illustrate these insights through:
Storyboards: explains the functionalities according to the actual situations.
Journey maps: recognizes the user's pain and happy points.
Empathy maps: explains the feelings of users about your product.
SWOT analysis': estimates the strengths weaknesses, opportunities and threats (not necessarily in that order!)
Personas: describes your easy, medium, and complex users.
User flows: how a series of tasks are completed by the user in different scenarios.
Feature's roadmap: schedules all the functionalities required to achieve a goal.
"Don't aspire to have your design in museums; aspire to have it in people's hands."
Configure your UX ecosystem
Instead of living in isolation, almost every product lives in the consumer's ecosystem. The ecosystem of users contains every element that the user communicates when using the product; the components include tools, devices, products, apps, websites, weather, other people, etc.
A UX consultant will provide you assistance in explaining how you should place your product in the user's environment, interact with the components of the ecosystems and associate with the community. This involves using methods and technology to collect meaningful feedback and data, allowing challenges to be addressed as the ecosystem changes, markets shift and new pain points appear.
Develop the design system
The design system of your product is the thing that keeps everyone on the same side, enforcing consistency throughout the user experience and the product, building the same narrative at all touch-points.
The design system consists of:
Pattern library: The user interface components that are utilised over the platform.
Design principles: Definitions and instructions of how your company comes close to designing a product experience.
Content style guide: Guideline for copywriters about the accent and sound throughout the product.
Encouragement and coaching
Online courses, conferences, classroom courses, practice, reading materials, etc., are some professional growth tools, but it is difficult to remove such a set of skills that a UX coach can help the team.‍ However, the hard skills of the designers are not supervised by the UX consultant; the UX consultant usually pays attention to the soft skills, way of thinking, mindset, strategy, etc.
Various coaching formats exist depending on the team requirements, such as one-to-one, brainstorm sessions, and workshops. Consulting gives a fresh look and is also the best tool to build a UX strategy across design, business and development teams.
Final thoughts
A UX consultant analyses your business deeply. From mission to the business model and value proposition, through user flow to the target audience, UI elements, and screens, examining your business from every perspective.
Never think that a UX consultant can answer all your questions, but out of all the actions I would recommend clients take to propel their business, investing in a UX audit and several consultations will solve a lot of fundamental issues. Not that I'm bais of course?