Logo and brand development of training and performance company identity
Force X Velocity founder, Alex Bigby, wanted to develop his training and performance company to focus on offering customised programmes to its audience of coaches and trainers. The branding will also be developed into apparel, social media campaigns and website design.
At the core of the symbol are the letters FXV. The simple geometric form combines the letters into a unique icon which is recognisable and a clear identifier for the brand. Strong typographic elements convey a sense of strength and power, creating a connection with the audience and are easily recognisable.
Logo, identity system, printed collateral
View More Projects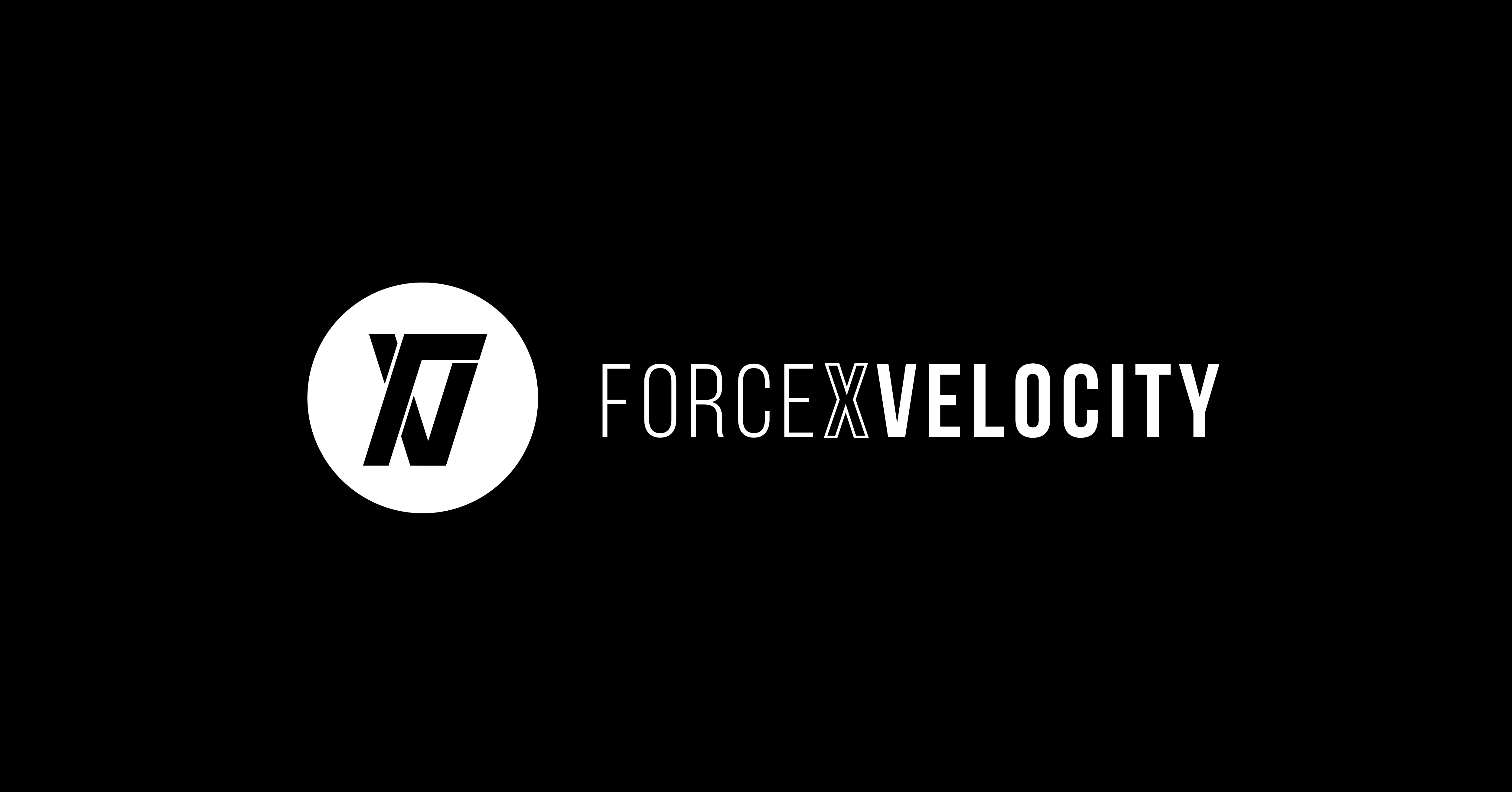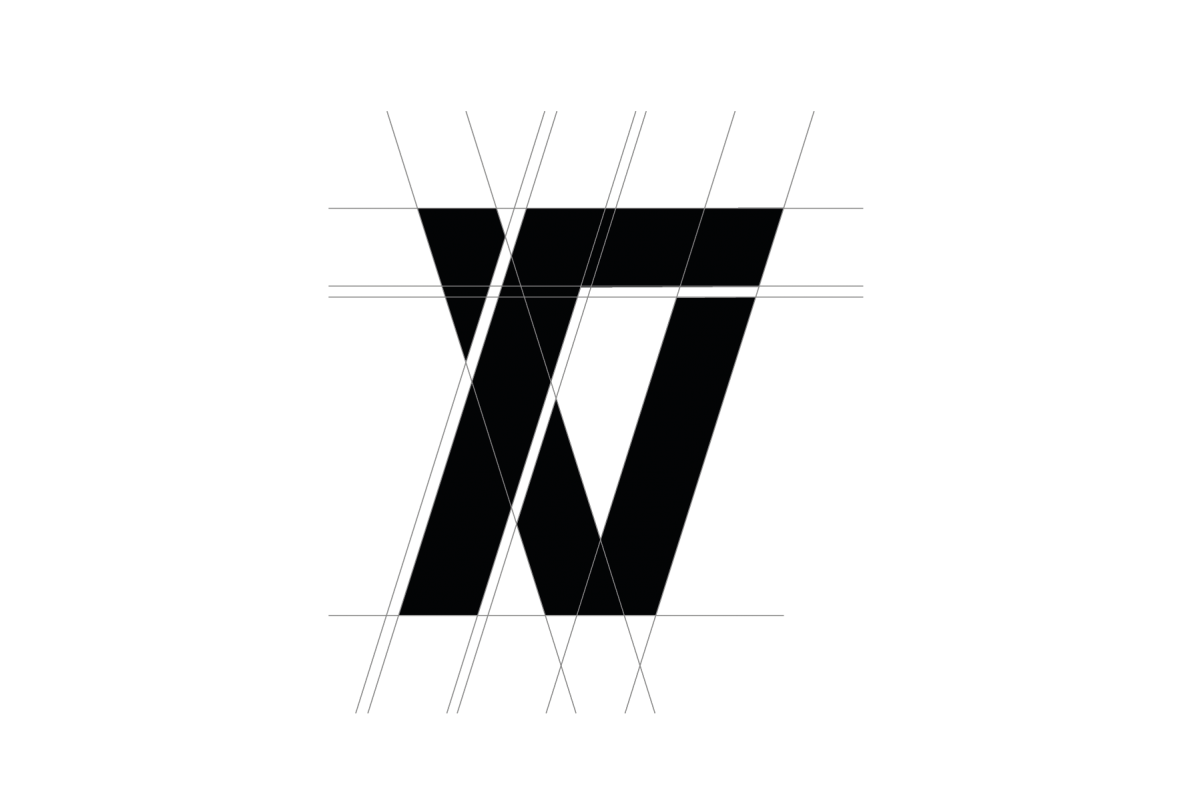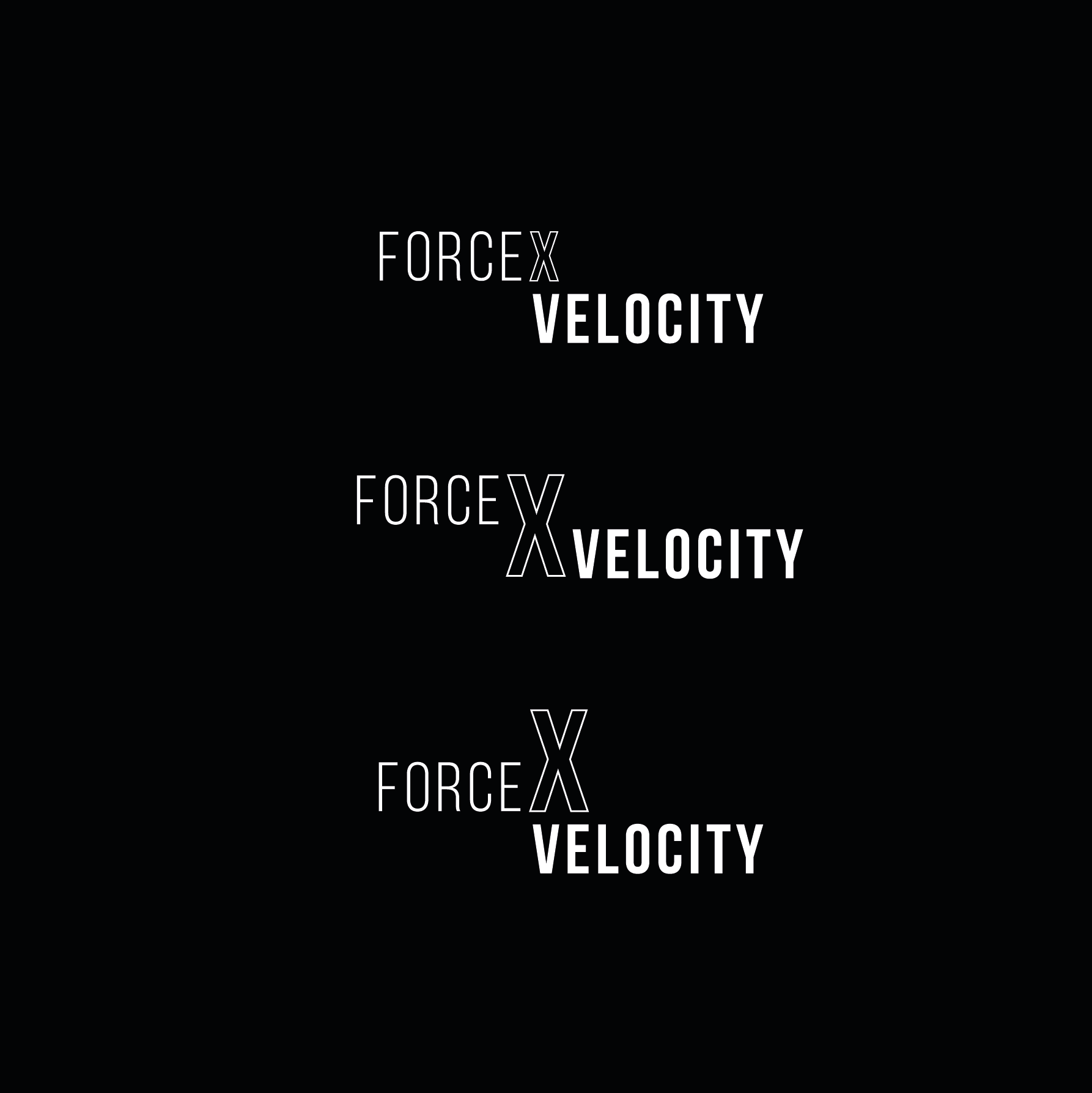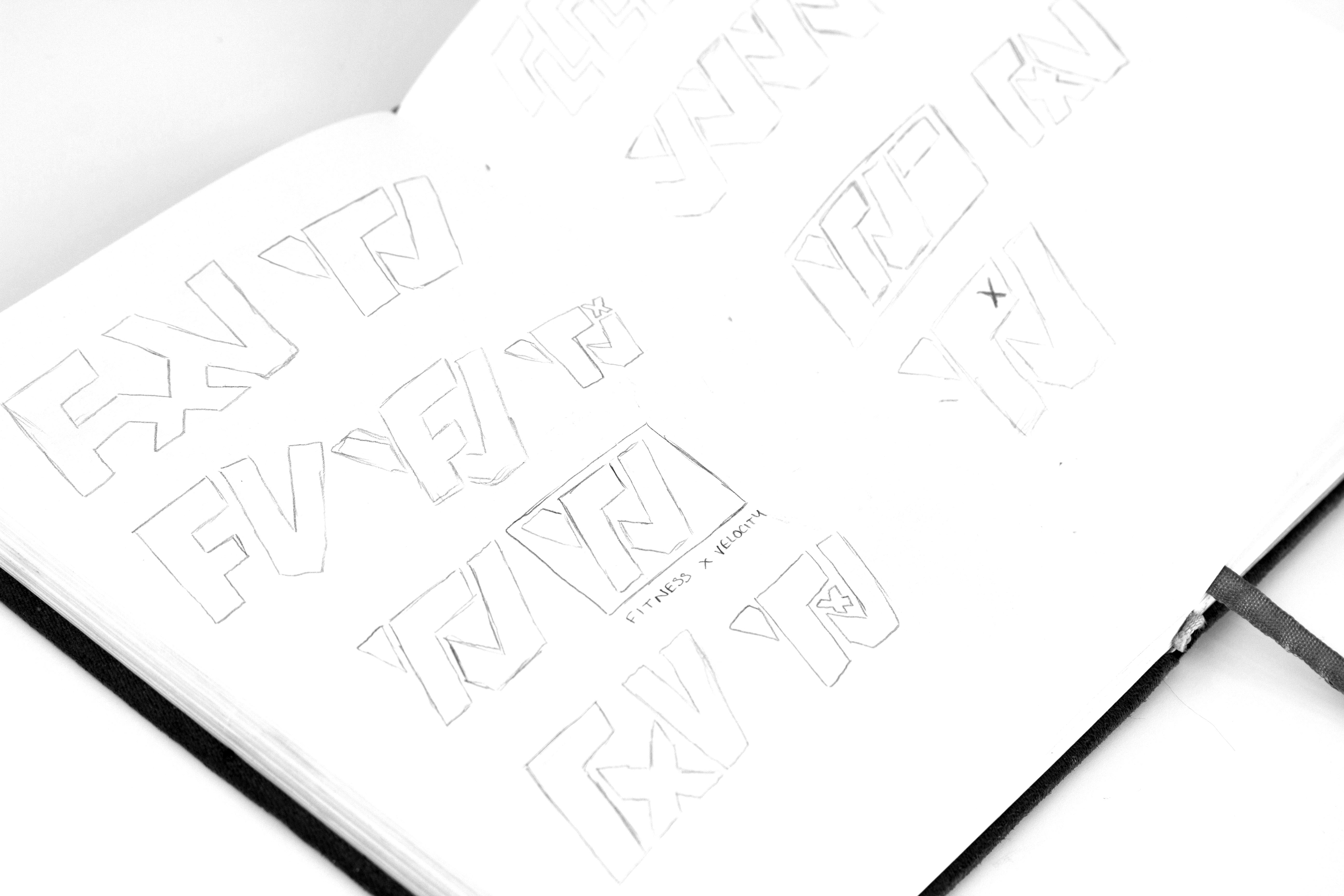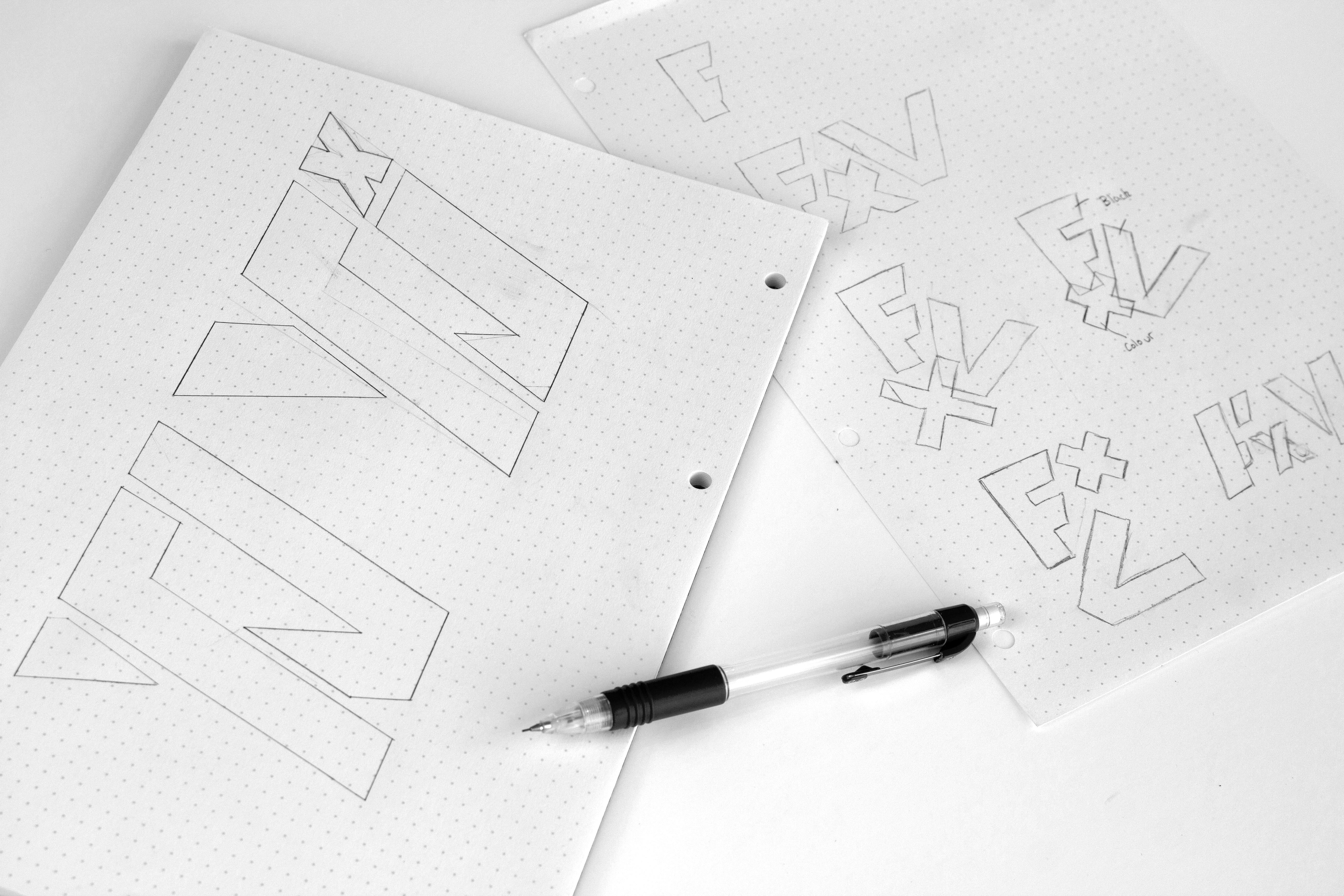 Getting Impressed? Let's start working together today