Brand identity for bespoke stock funding facility aimed at assist car dealerships increase cashflow
Forecourt is a new phenomenon in the vehicle stocking market. Born out of a company restructure, financially backed by institutions and managed by individuals with a wealth of relevant business experience. Forecourt wanted a website design that focuses on building trust through sophisticated, yet engaging, design.
Working together with Forecourt, I developed a style which combined the rich colours and values the company wanted to portray. These were designed to work versatile expand across multiple sub companies, offering each B2B and B2C services to varied audiences. This identity system provides Forecourt with the framework to evolve their company offering across different mediums, whilst establishing a strong brand presence.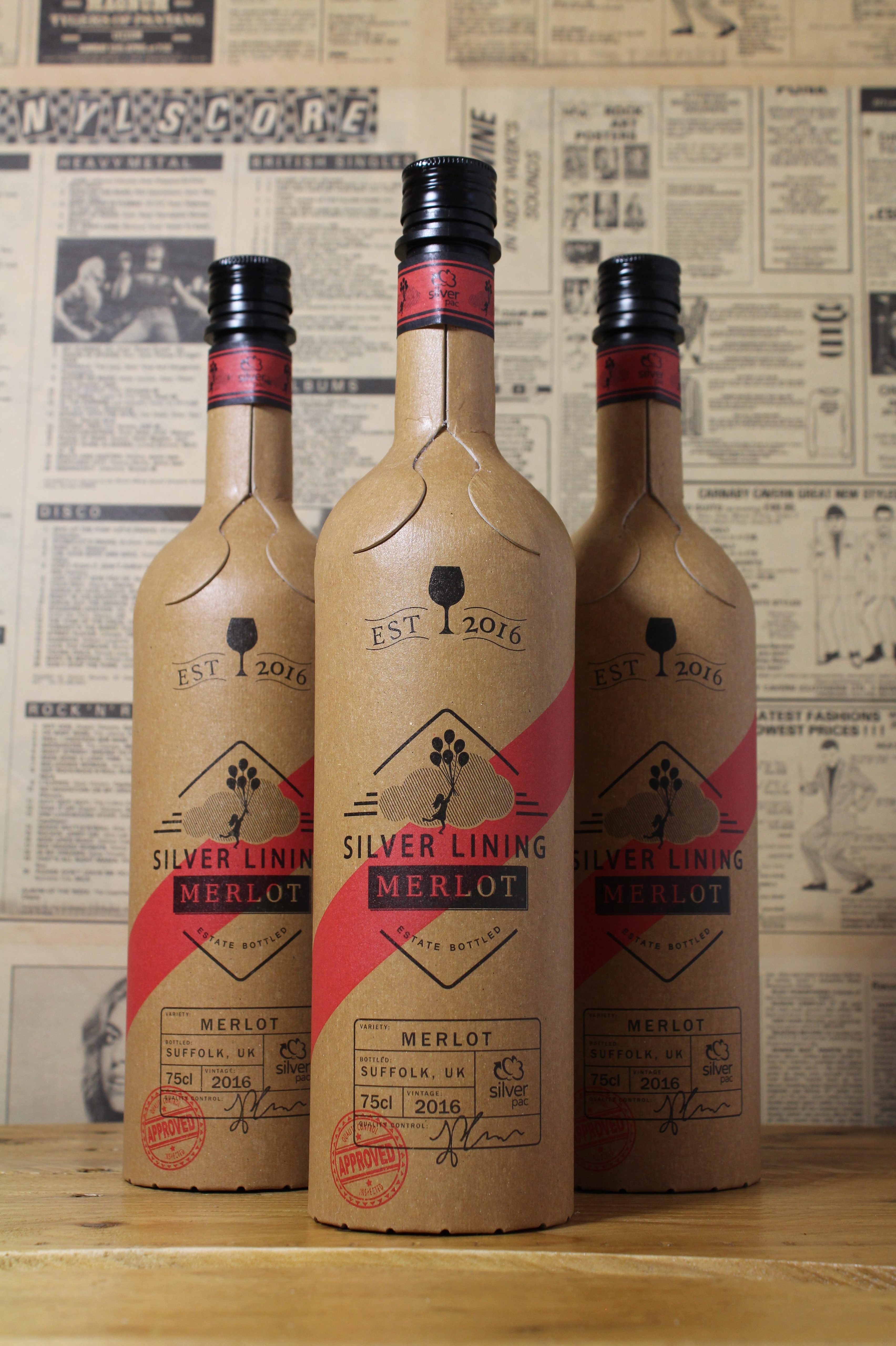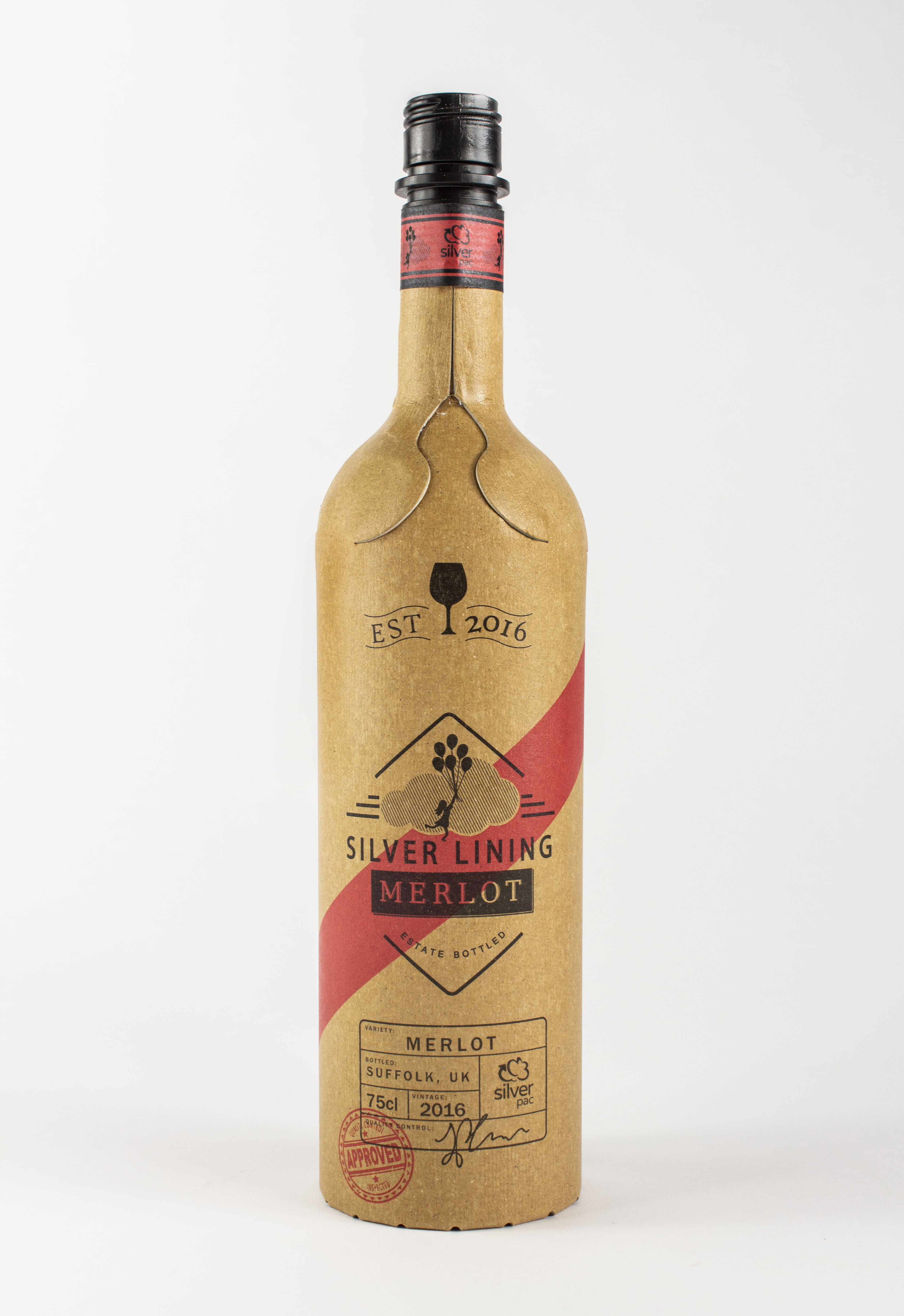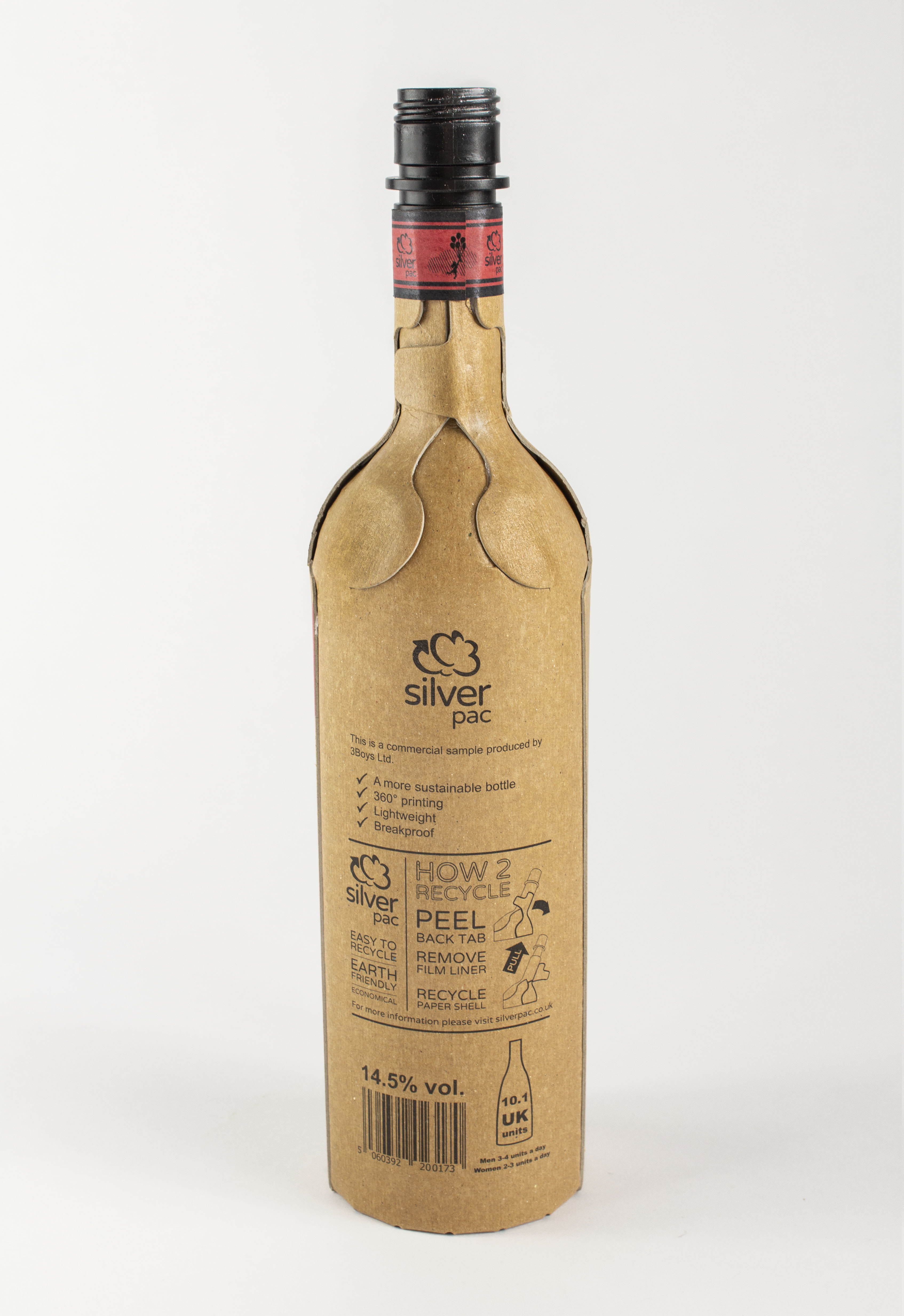 Getting Impressed? Let's start working together today