Environmental card game encouraging children to learn about global issues
Recognising a lack of education about environmental issues past recycling for Key Stages 2 and 3, I looked at ways to appeal to and teach children about why they need to care about the damage that is being done to the world.
The solution, a card game aimed at engaging 8-12-year-old children with deforestation, getting them to play as an activist taking a stand against different scenarios. I developed a style that is bold and full of character to enthuse the audience to learn, reframing the idea of being an activist as a position and aspiring role.
Card game and marketing collateral
View More Projects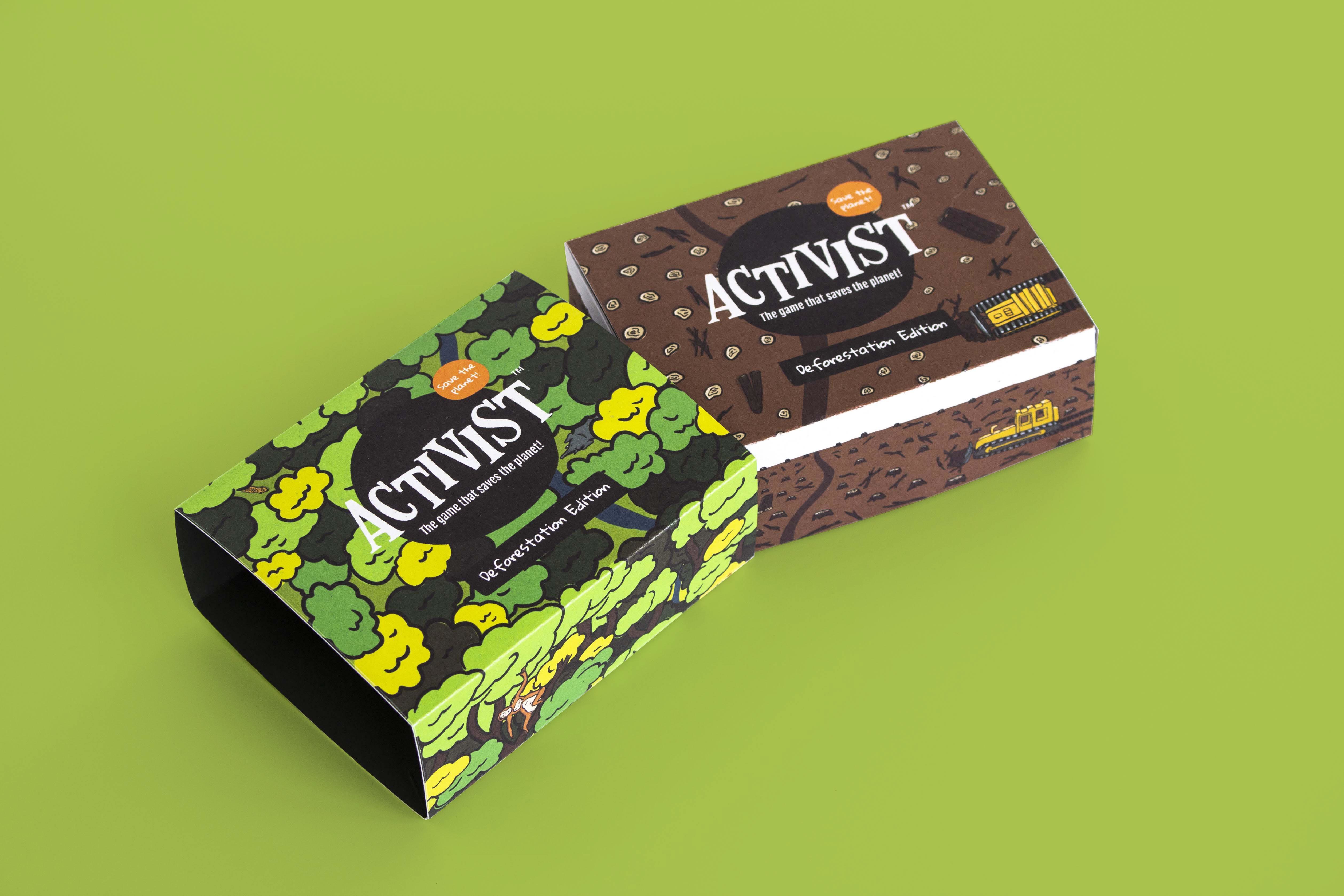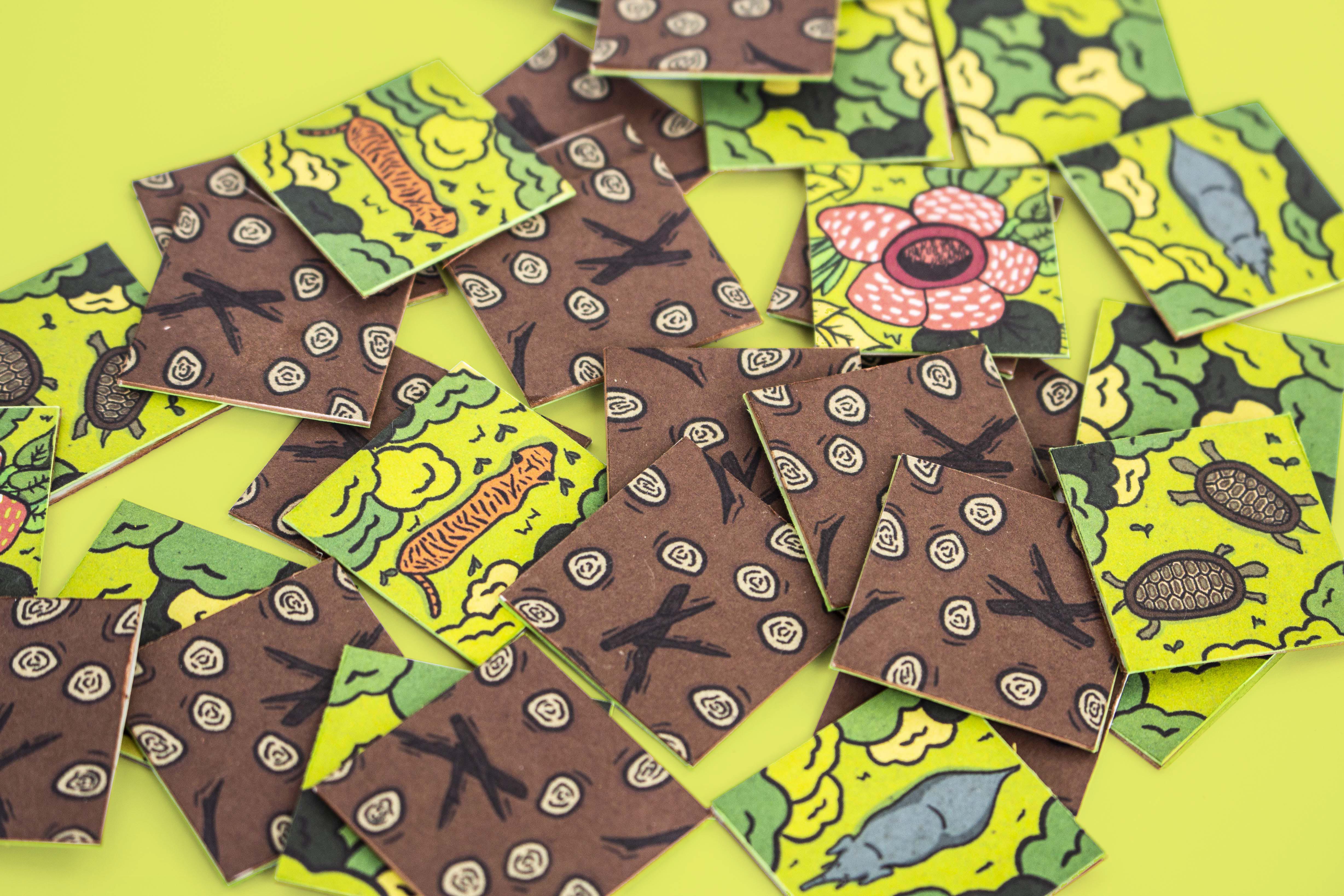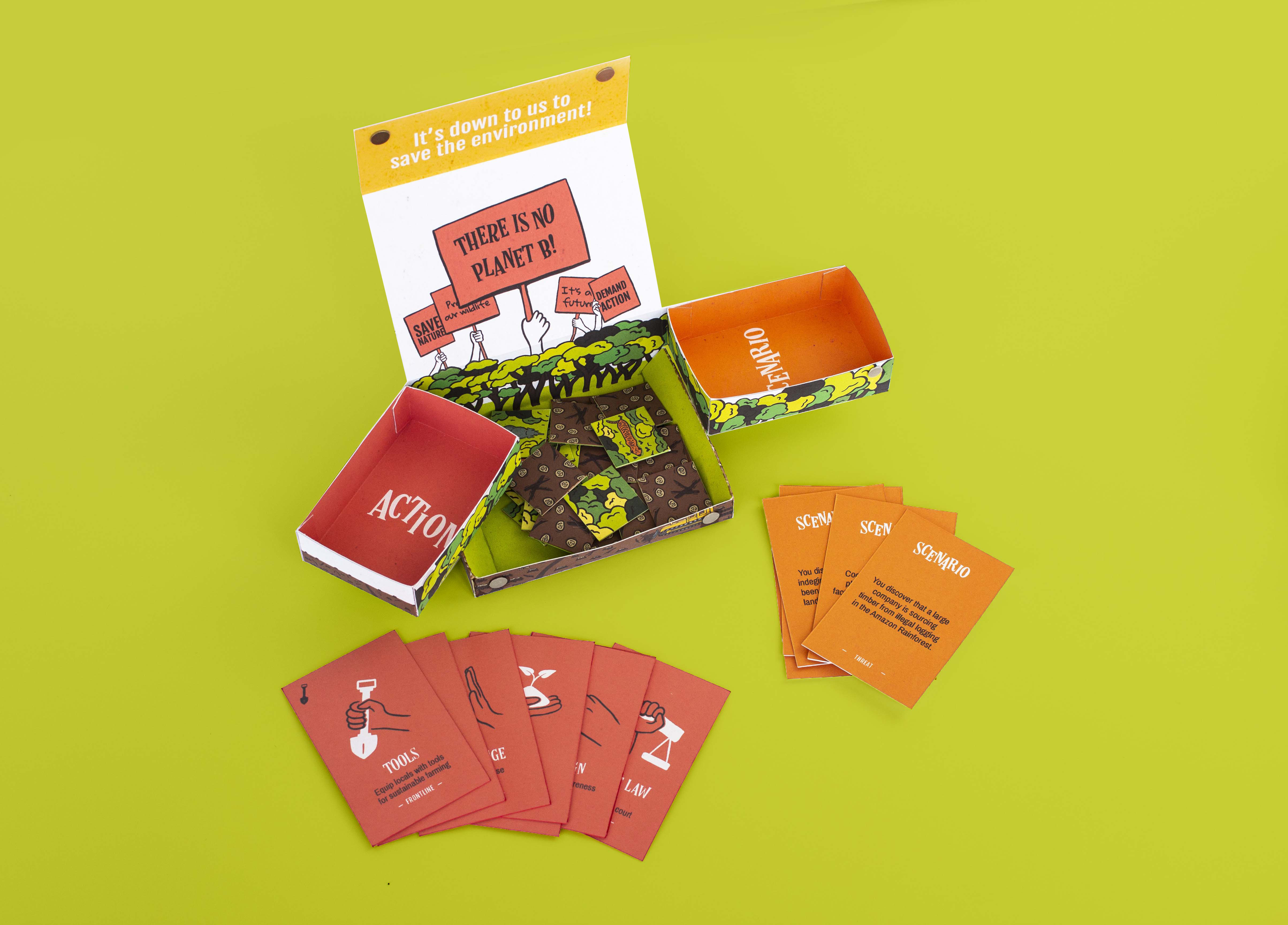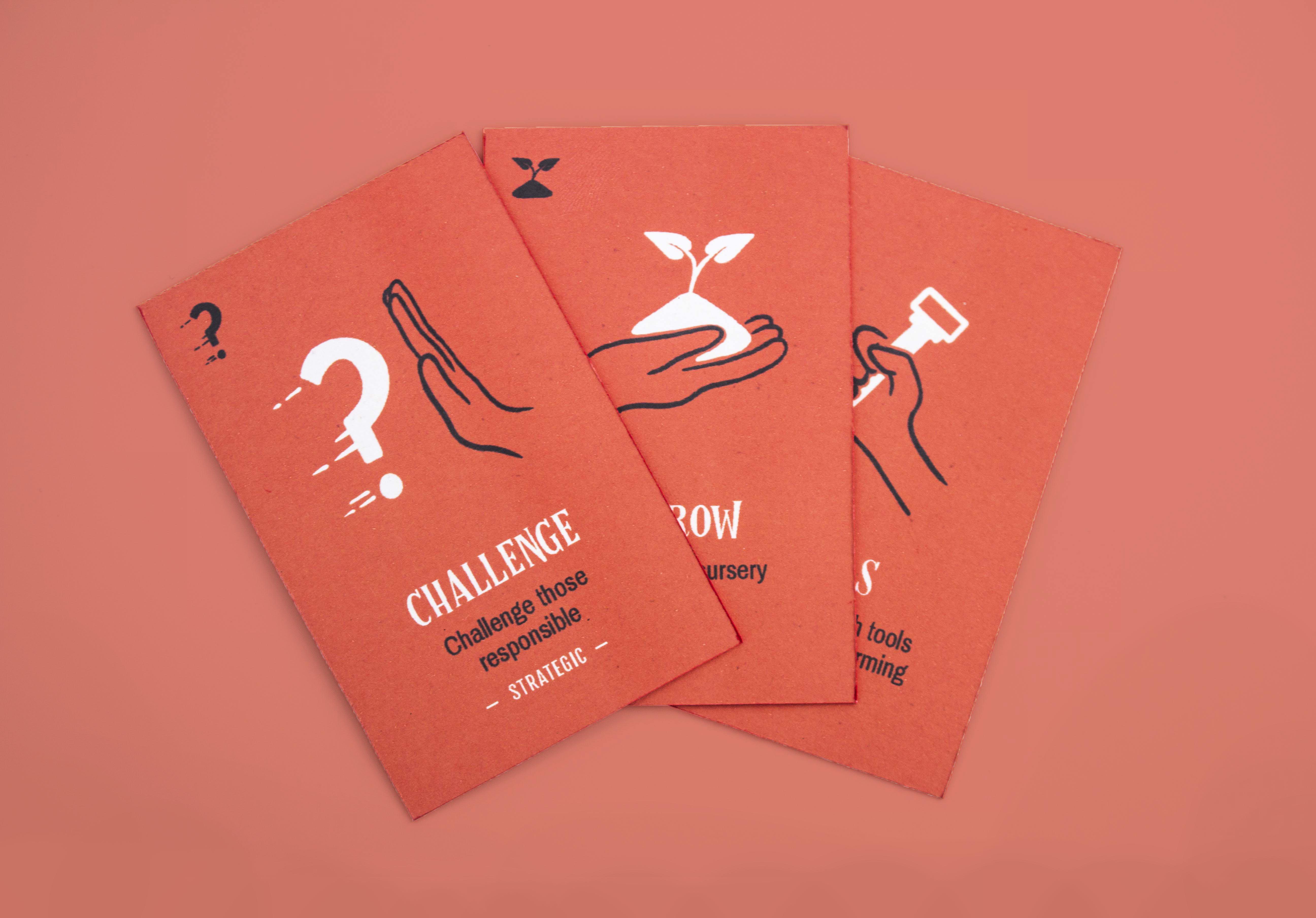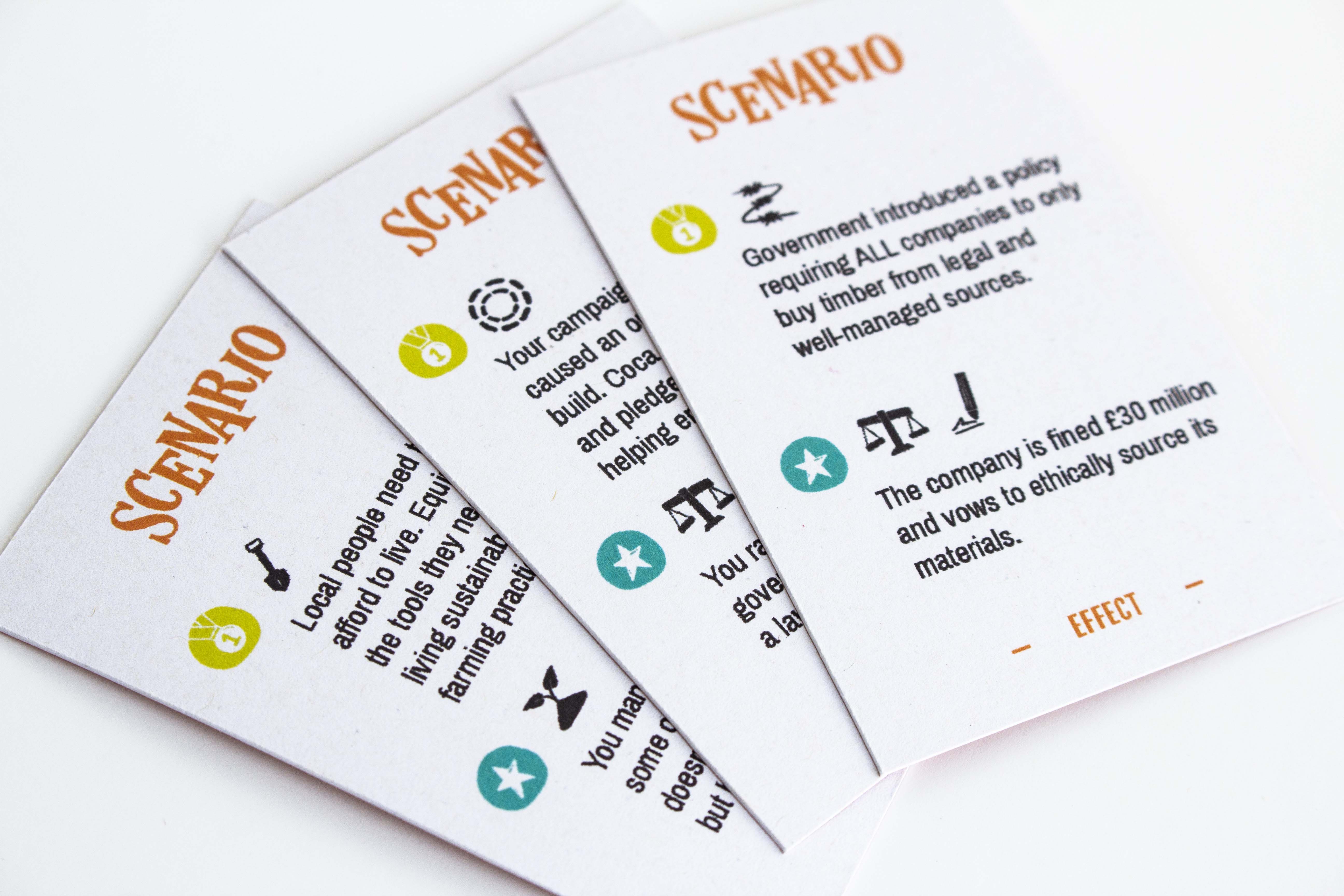 Getting Impressed? Let's start working together today