I create powerful identities and memorable user experiences for small (yet kick-ass) businesses.
I pride myself on the ability to assess problems, objectively research, develop then deliver effective design solutions, which I have applied to the last five years of industry experience as a digital designer.
I practice design strategy from the user-centered design perspective utilizing my familiarity with Interaction Design, Principles of Behaviorism, and Product Design Methodologies; these also allows me to engineer designs that convert visitors to customers, and guide users to complete their tasks effortlessly. I always love to contribute to a better experience by making things clear & intuitive and communicating effectively while also keeping branding in mind.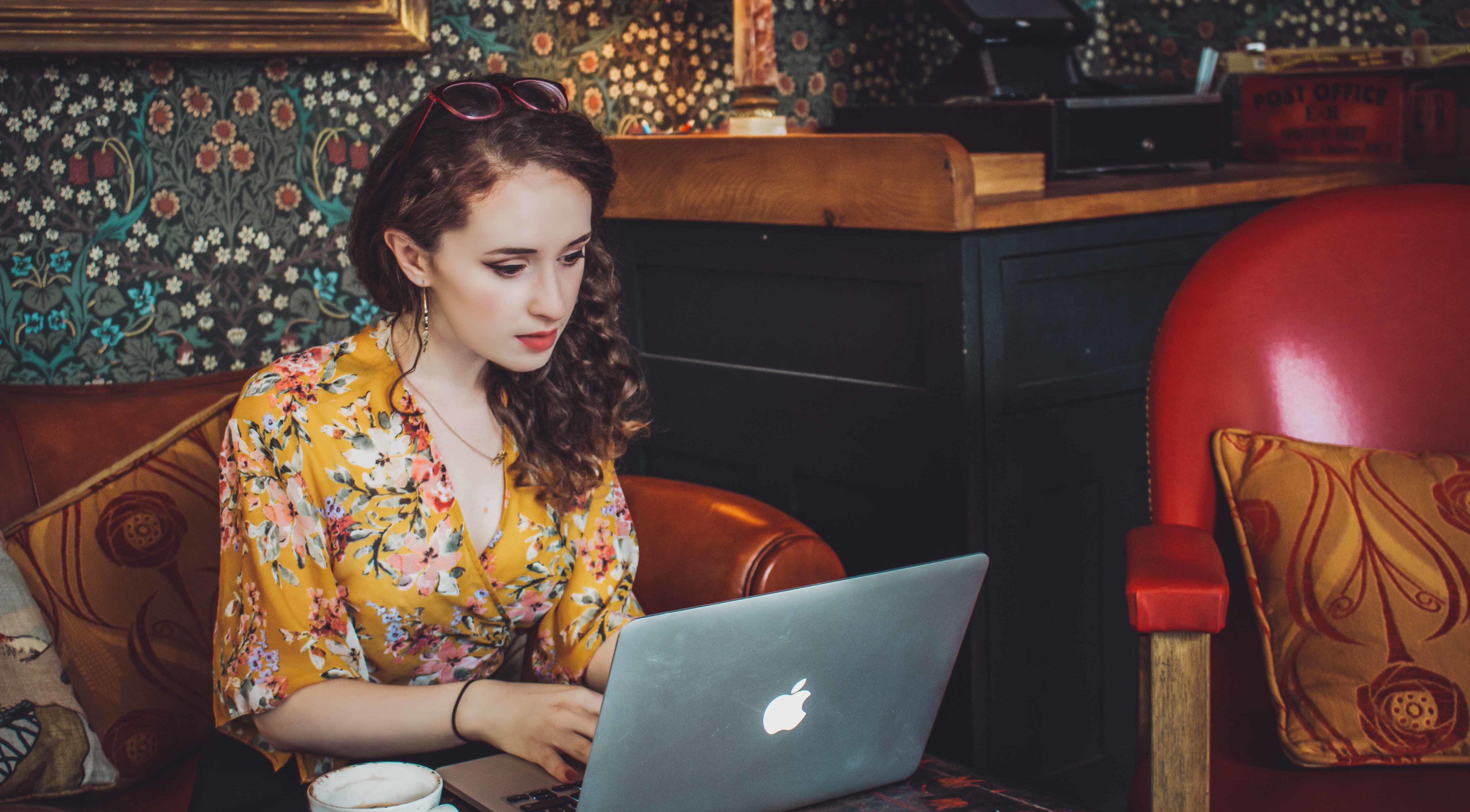 To make things I'm proud of.
To make work that I believe in, collaborate with like-minded people and make things happen. Every day something new comes along to excite and discover. I aim to turn those discoveries into something useful that can help make life fun and worthwhile.
Design is the sum of all things.
There's no style over substance here. I bring together form and the function to create something that looks good and performs brilliantly. Simple.
Design is all about communication. Before getting creative in design, I start by asking questions, articulating ideas, solving problems and laying out the solution with words.
I take on a limited number of projects at one time. This quality control means I can give each one exactly what it needs – focus and time.
I practice content strategy from User-centered design perspective utilizing expertise in Interaction Design, Principles of Behaviorism and Persuasive Decision-making.
As a visual signifier of a brand, the logo is important to identifying a company's mark. I design logos with an understanding of the target demographic, market and vision which underline the brand's identity.
Expertise in designing and preparing print ready artworks from company stationary and exhibition materials to product packaging design.
Setting a strong foundation for all designs, I have an excellent understanding of typographic values which I bring to every project to deliver hiererachy-driven solutions.
Whether creating new identities or revitalising existing branding, I work to define a company's visual presence, delivering the tools to maintain consistency across every medium.
Experience working on event materials and campaigns to deliver effective action and awareness based designs.
[evc_testimonials carousel_speed="12000″]
Wiro Agency   ·  Brand and UI/UX Designer
Itineris   ·  Digital Designer
Frugalpac   ·  Design Administrator
Black & Black   ·  Junior Graphic Designer
Student of the Year   ·   University of Suffolk
Commendation   ·   BBC Studios
University of Suffolk   ·  BA (Hons) Graphic Design, First Class
Suffolk One   ·  A Levels; Graphic Communication A*, Photography A, Modern History B
Hadleigh High School   ·  13 GCSEs A*-B